"Crafting Masterpieces, Grain by Grain"
Our coloured sand collection invites you to embark on a mesmerizing journey of self-expression and imagination. With a spectrum of vibrant hues at your fingertips, where your artistic vision knows no limits.
Whether you're an aspiring artist, a DIY enthusiast, or simply seeking a unique touch for your special event, our premium quality coloured sand is here to elevate your creations. Craft exquisite home decor, and personalised gifts with heartfelt meaning, or indulge in therapeutic relaxation through sand art.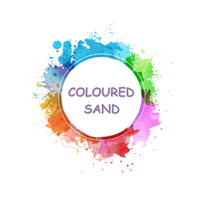 Coloured Sand
Our coloured sand is non-toxic, fine in texture and off high quality. It is intended for both kids and adults and safe to use.
Coloured sand is used for terrariums, zen gardens, art projects, sensory plays and much more.
Choose your colour from our range with easy online shopping and quick delivery.
View Coloured Sand
Sand Art
Suitable for kids from 3 years and up. Teenagers love Sand Art too, so it's never "too grown up" to do it.
Perfect as a home activity for playdates, kids' events or as a great and inexpensive gift.
Educational and fun, enhances colour recognition, increases fine motor skills, teaches planning and organisation skills, boosts creativity and imagination, teaches kids to make choices.
Sand art with template pictures is an arts and crafts activity where a template picture is "coloured in" with coloured sand. Template cards have a sticky layer underneath,  so NO glue is need.
Sand with arts bottle is a fun activity where you layer coloured sand one after another into bottles to create a colourful effect. 
View Sand Art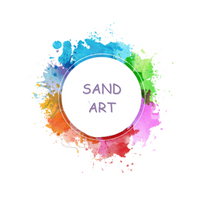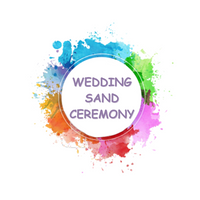 Wedding Sand Ceremony
Make your wedding even more special with the wedding sand ceremony kits by Creative Sand Store.
Wedding Sand Ceremony is a type of unity ceremony, which expresses the coming together of two people or two families into one new family using coloured sand.
Available from 2 to 8 people.
View Wedding Sand Ceremony Sets