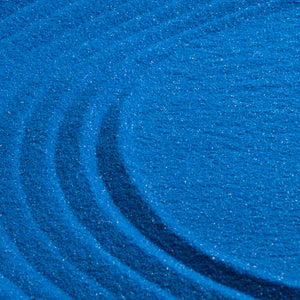 Dark Blue coloured sand (1 cup)
Dark Blue colour from our gorgeous range of coloured sand.

Questions? Check our FAQs page for answers.
Please note that there is always a difference in colour when you view it on a desktop/mobile screen and when you see it in real life. We do our best to show the true shades of our gorgeous coloured sand on photos, however, there will always be a slight difference from what the sand looks like in real life. 
Please note due to the nature of our product, there may be a possibility a certain colour becomes unavailable. In that case, we will let you know and will either provide an alternative or advise you on when your chosen colour becomes available again.